About Me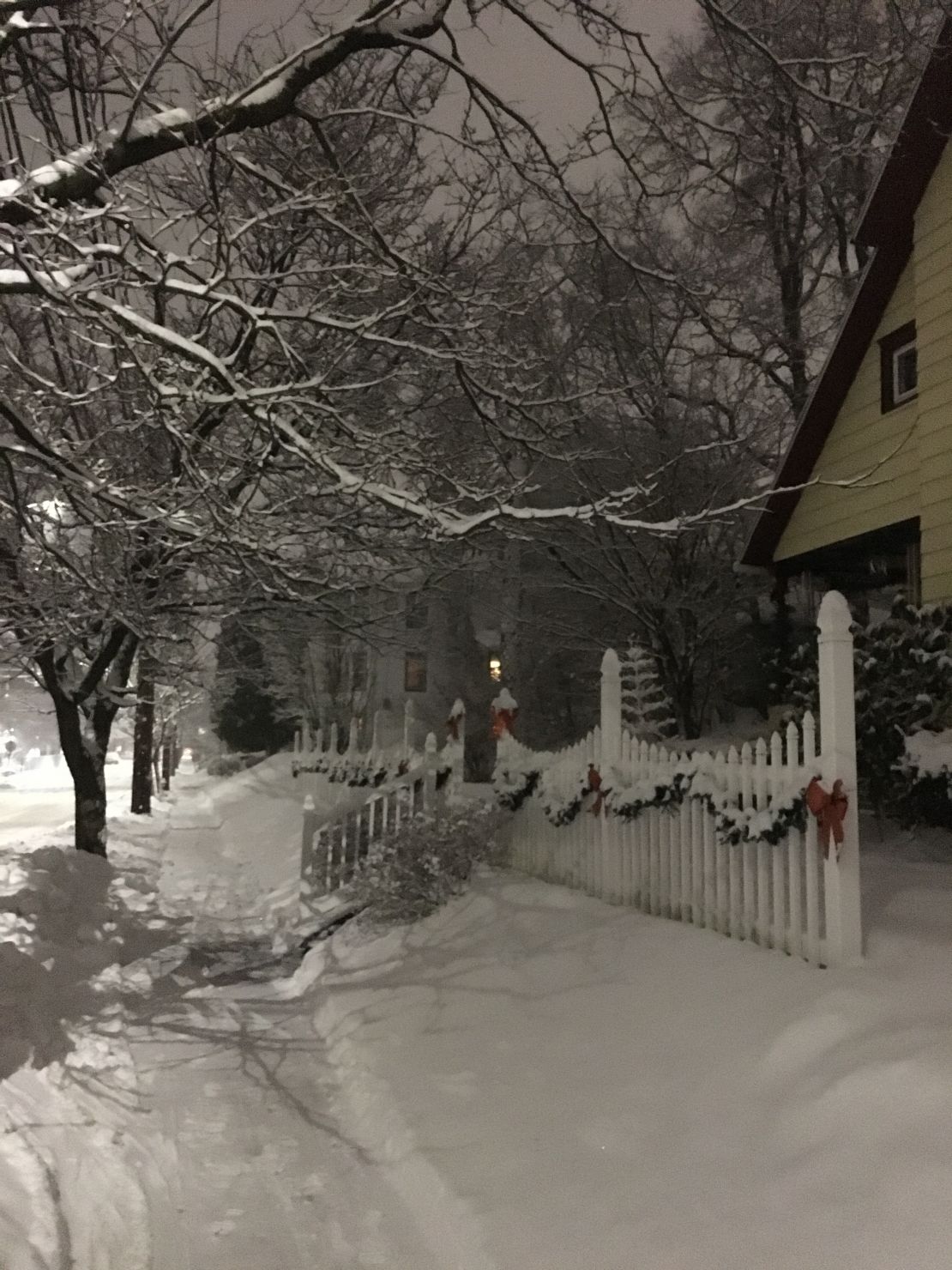 Since graduating from Finger Lakes School of Massage in 2011 I have continued taking classes to advance my skills while working as a Licensed Massage Therapist. I believe that integrating many modalities into a session allows me to meet the needs of my clients, enhancing their abilities to heal. I have taken Pelvic Stabilization, Cervical Treatment of Forward Head Posture and Headaches, Bindegeweb Massage, Introduction to Foot Reflexology, 3 levels of Integrated Energy Therapy, CranioSacral Therapy I and II, Touching the Brain, Visceral Manipulation of the abdomen and Chi Nei Tsang Fundamentals Mods 2&3 which deal with abdominal and heart work, James Waslaski's integrated manual therapy & orthopedic massage for low back pain, hip pain and sciatica, balancing the scapula and neuromuscular therapy of the rotator cuff, eliminating multiple nerve compression patterns, ACE massage cupping and functional anatomy and treatment of the low back and hips. I am a Reiki Master and also do Light Body Activations. I am continually amazed at the possibilities that massage offers for healing.
I have just completed the CranioSacral class SomatoEmotional Release 1. This four day class has strengthened my abilities as a practitioner and I look forward to integrating this work into my sessions.
I enjoy being able to use my training and experience to assess the needs of each individual client and tailor a massage to meet his/her specific concerns.