Hours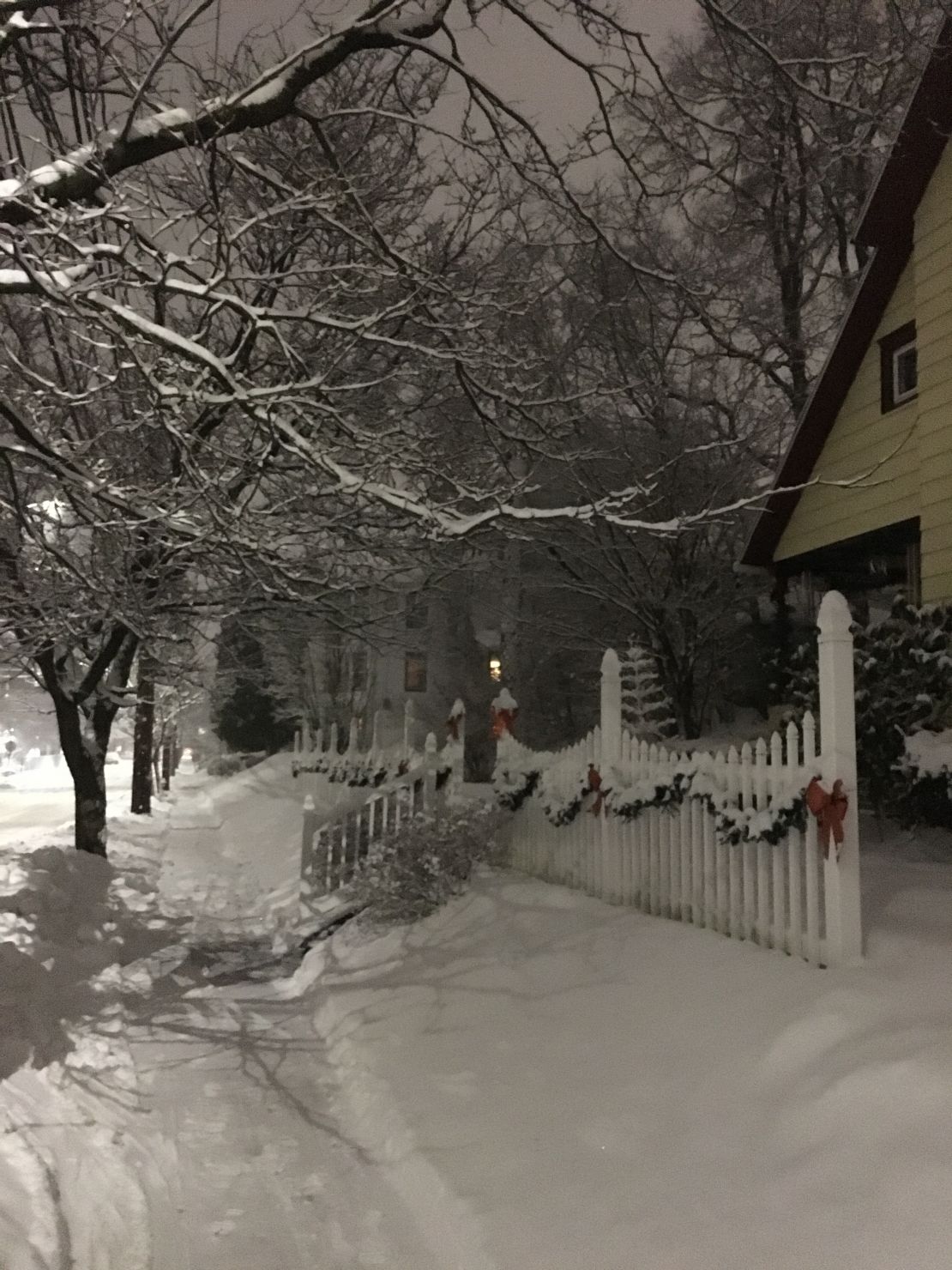 I currently work out of two locations; My home office, Binghamton, NY and Alma Yoga at 67 Pennsylvania Ave., Hancock, NY.
Times and dates are flexible for scheduling a massage at my home office in Binghamton.
I will be at Alma Yoga Sunday, December 8th, Sunday, December 16th and Monday, December 17th.
Contact me if you would like to schedule a massage.
If you are interested in receiving a massage at my home office in Binghamton or Alma Yoga in Hancock, let me know when and where you would like to schedule a massage and I will call you and set one up. (607) 624-2561

| Day | Availability |
| --- | --- |
| Sunday | By Appointment Only |
| Monday | By Appointment Only |
| Tuesday | By Appointment Only |
| Wednesday | By Appointment Only |
| Thursday | By Appointment Only |
| Friday | By Appointment Only |
| Saturday | By Appointment Only |